124 E. Coolidge Ave. Modesto, CA 95350      (209) 522-1172    LIC# 548933
Business Hours: Monday-Friday 8:00-5:00     Nights and Weekends by Appointment only

Commercial  Services
New Windows – A1 Glass Company offers a wide variety of styles to meet your commercial needs. Whether your project is big or small A1 Glass Company is ready to help you with any storefront, commercial or tenant construction you may have.
No matter what type of office or commercial building you have, there are windows available that are just right and can seamlessly complement the overall style and architecture and meet your design tastes!
Whether you need commercial windows for your new building or want to replace your old windows for more energy efficient ones, A1 Glass Company has the products for you.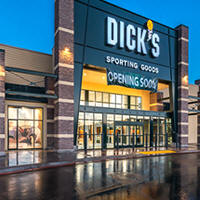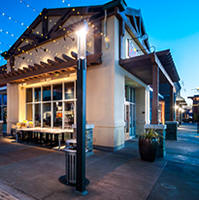 A Commercial Window Replacement is affordable and can provide a business owner with excellent savings on their utility bills.
Replacing your windows for efficiency and comfort reasons? No problem. Want more durable windows? We have what you need. Interested in more attractive windows that require minimal maintenance? You'll find them here.
In short, whatever your commercial window needs are, you won't have to look further than A1 Glass Company. We offer a wide variety of window styles, materials, glass options, hardware and more!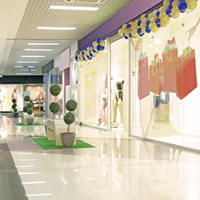 Curtain Walls are typically designed with extruded aluminum members, although the first curtain walls were prepared of steel. The aluminum frame is typically in filled with glass, which endows an architecturally pleasing building, as well as benefits such as day lighting and environmental control. Other familiar infill includes stone veneer, metal panels, louvers, and operable windows or vents.
Storefront systems are different from the Curtain Walls as they are designed to span multiple floors, and take into consideration design requirements such as thermal expansion and contraction, building sway and movement, water diversion, and thermal efficiency for cost-effective heating, cooling, and lighting in the building. The new Cowboys Stadium in Arlington, Texas, is constructed with Curtain Wall technology.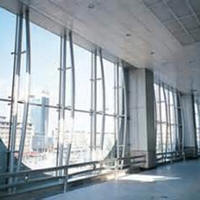 Hollow Metal Door & Repairs – If your commercial building needs hollow metal door repair, don't hesitate to contact the professionals at A1 Glass Company.
Hollow metal doors are an integral part of your business' security and functionality. Having one that isn't working properly decreases security and impacts day to day business. We offer hollow metal door repair that will quickly get your business back to normal.
It is very important to keep hollow metal doors maintained properly to ensure the security and ease of operation of your commercial space. Should one need repaired, A1 Glass should be your number one choice!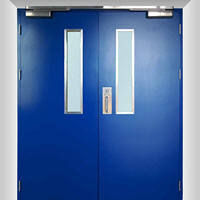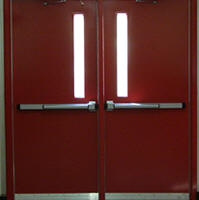 Skylights – Skylighting is not only recognized as a best practice in energy codes and industry standards but it offers a number of benefits:
Improved building aesthetics
Sustainable energy reducing energy consumption and operating costs, while improving the impact on our planet
Improved occupant comfort, productivity, attendance, satisfaction, and performance
Using natural light from the sun uses only natural resources, helping to preserve the environment and pays big dividends to building occupants. The result is a compelling, efficient lighting solution that also protects the environment. By consuming less energy, skylit buildings reduce fossil fuel use and carbon dioxide emissions associated with global warming and climate change.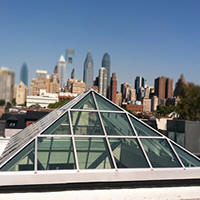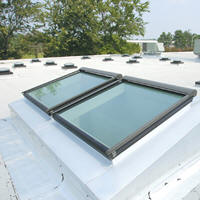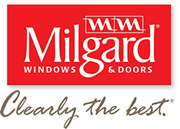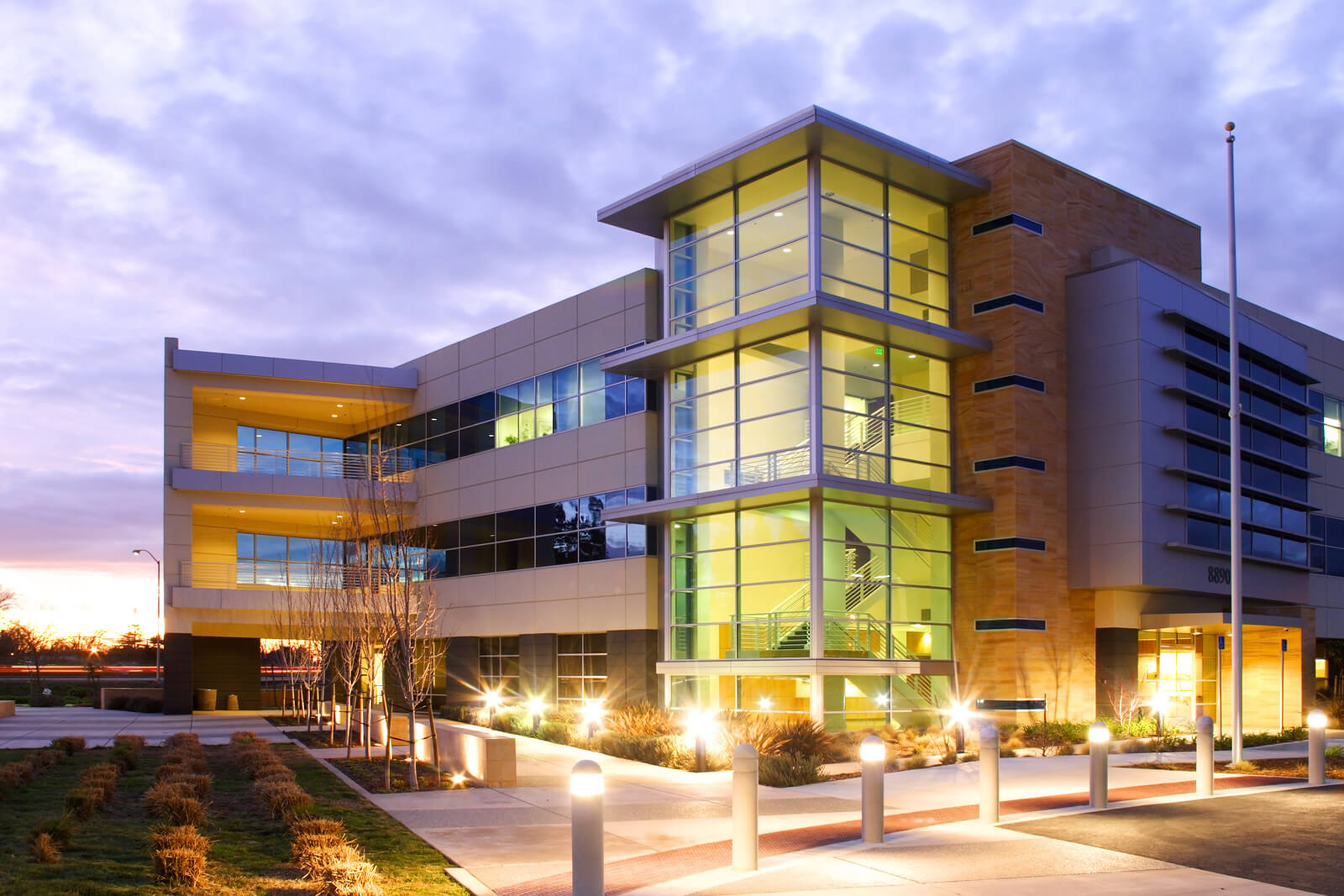 A1 Glass provides replacement windows, exterior and interior doors, framed and frameless shower doors and specialty glass products to residents and businesses to California's Central Valley, including Modesto, Turlock, Ceres, Riverbank, Oakdale, Patterson, Salida, Newman, Waterford, Hughson, Shacklford, Bret Hart, Keyes, Bystom, Empire, Denair & Del Rio. Commercial-All of California.