124 E. Coolidge Ave. Modesto, CA 95350      (209) 522-1172    LIC# 548933
Business Hours: Monday-Friday 8:00-5:00     Nights and Weekends by Appointment only

Since 1961 Fleetwood has been manufacturing modern style windows and doors for luxury homes. Our dedication to architecture and high standards has established us as the leader in the market. Innovative and often imitated.
Fleetwood sustains the American dream of success by relying upon God and appreciating this country's ingenuity and work ethic. These tenets, and others like them, have made the United States of America the greatest country in the world.
Eco-Friendly
Fleetwood Windows & Doors is continually making efforts to be "Green Friendly" and currently leads the fenestration market with the Greenest multi-slide and sliding pocket doors in the United States. Fleetwood aluminum products are manufactured using recycled aluminum and glass and offered in inert coatings and finishes. To further promote global sensitivity, 100% of our aluminum scrap is recycled.
Fleetwood's windows & doors are designed to be the epitome of luxury as well as extremely energy efficient. Fleetwood is proud of their NFRC and AAMA ratings and certifications. Fleetwood windows or doors are a great feature for use in your next LEED project or any home striving to be energy efficient! In fact, Fleetwood is the "Leeder" in providing LEED certified homes with green friendly windows and doors.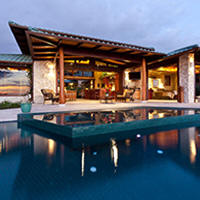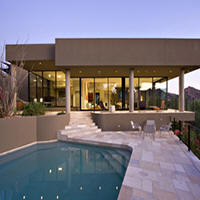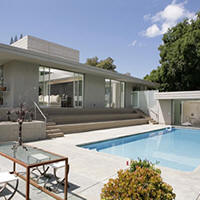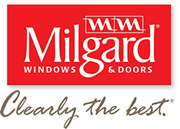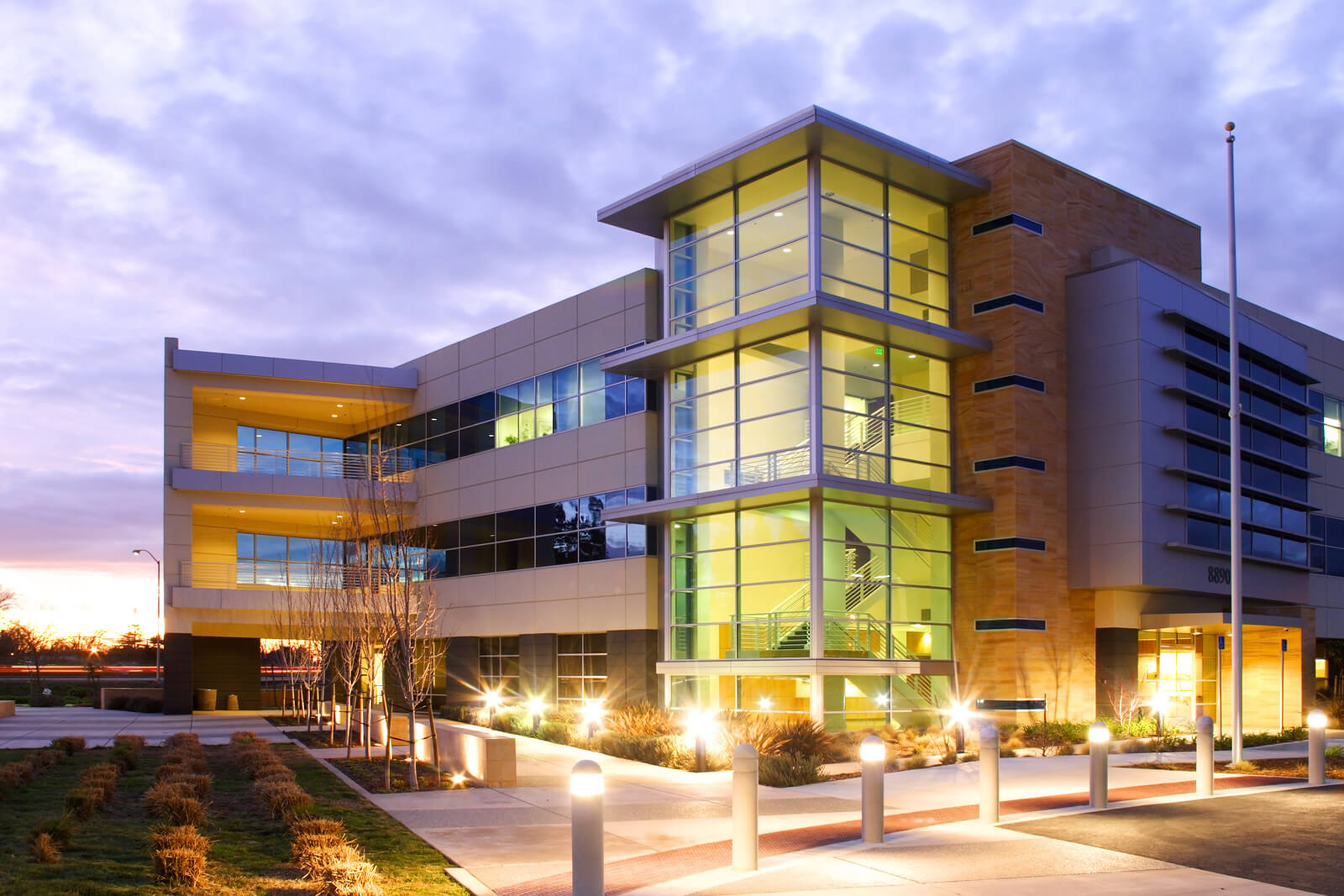 A1 Glass provides replacement windows, exterior and interior doors, framed and frameless shower doors and specialty glass products to residents and businesses to California's Central Valley, including Modesto, Turlock, Ceres, Riverbank, Oakdale, Patterson, Salida, Newman, Waterford, Hughson, Shacklford, Bret Hart, Keyes, Bystom, Empire, Denair & Del Rio. Commercial-All of California.